Frequently Asked Questions
Are students allowed to use their phones during a course?
Mobile phones are collected at the start of each course and are returned to the students once approx every 3 days(7.30-8.00pm) to facilitate home contact. Further home contact can be facilitated through the principal.
How do I book an 'Optional extra' school tour?
A month before a course commences parents will receive an email outlining the extra tour options including costs. There is no need to do anything until registration on the first day of the course and parents/students may indicate and pay for their choices then.
What do I need to bring with me to a course?
All that will be outlined in the email that you will receive around a month before your course starts. You will have plenty of time to get organised after that!
Is there a laundry facility on the Campus?
Most students will get their clothes collected and washed/replaced by their parents/guardians on 'Visiting Day' which is around halfway during the course. As an alternative our local 'Washworld Laundrette' will wash and dry a full black bag of clothes for 20 euro. This may be arranged and paid for at registration day.
Can I leave the Coláiste for a match or other commitment
Yes. A parent/guardian must text details of the activity to our Principal outlining a day/time to be collected etc. This text serves as a written permission from a parent
Students may not be removed from the campus/security cabin by any adult without this permission from a parent. Further details will be forwarded to parents about these procedures on the info' email about a month before the course starts.
Is the food good at Coláiste Laighean?
We survey our students at the end of each course and our menus have been tried and tested which ensures that our food is what the students want and like. 'Ovendoor Catering' ensure that their menus offer a very balanced diet with sufficient calories for a course full of activity.
Students with a particular dietary requirement may outline their concerns as part of the application process.
How do I know if my Irish is good enough to attend a course?
Your attitude is more important than your ability and if you are positive and determined to improve, you should be fine. All our students will have concerns like this in one form or another, we are all here to learn and our teachers and assistants will do their best to help you along.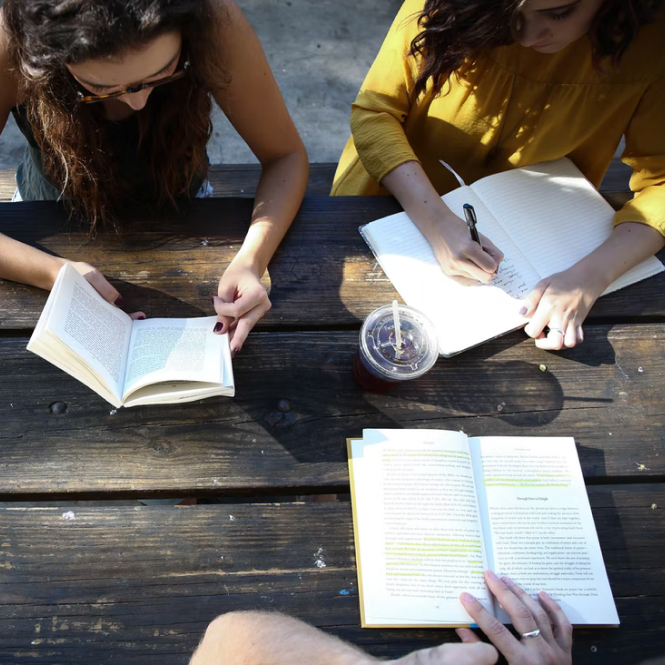 What if I don't like sports?
There is such a broad range of things to choose from in the afternoon you should not worry about that. There may be something that you haven't tried before that you may enjoy! Or alternatively you may opt to do Arts & Crafts, go swimming, on a tour or even watch Tg4 or play board games. You may also like to go on a supervised walk for an ice-cream!  We have organised our activities so that there is always something for everybody.
Can I share with a friend?
Yes. Students may request to share with a friend or friends as part of the application process. Although it may not be possible to share with all friends we will make sure that you are roomed with at least one friend upon arrival to the Coláiste.
it is not our intention to send anyone home. We hope that all pupils will enjoy the course and leave with a better standard of Irish. There will be classes on the first day to teach students the basics necessary to get by. However we will implement Riail na Gaeilge and those who are not committed to making an honest effort should not apply for the course.
In the unlikely event that your child is removed from the Coláiste, fees are non-refundable.