Welcome to
Coláiste Laighean
Junior & Leaving Certificate Revision & Residential courses in the Gaeltacht atmosphere of the Sunny South East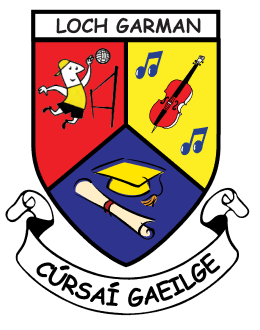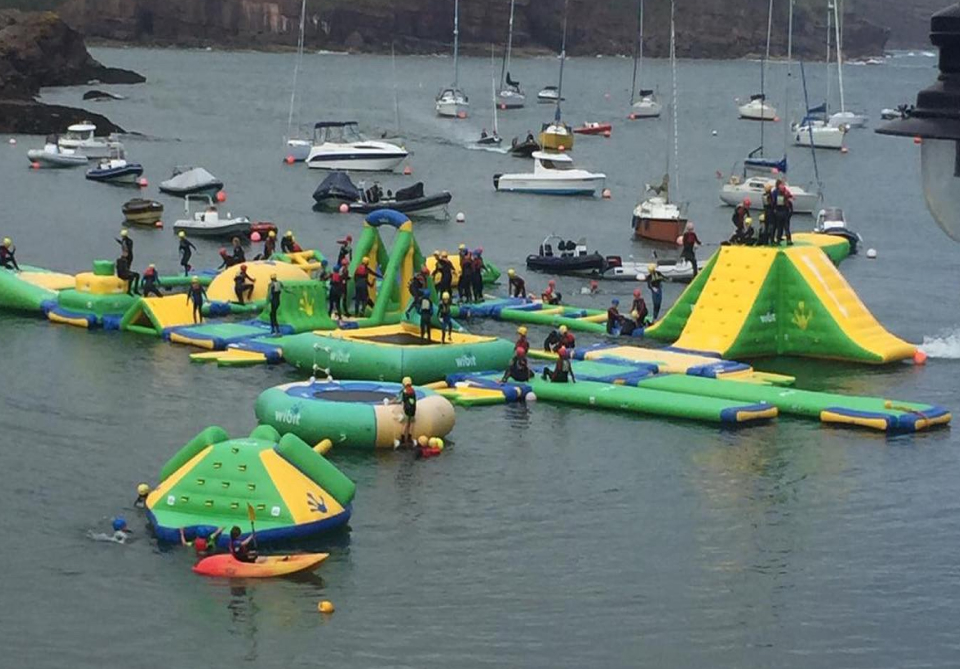 Course Availability 17/04/2023
Course A –  Fully Booked
Course B – Fully Booked
Course C – Fully booked for Boys & Girls (Waiting list open) 
Course D – Fully booked for Boys & Girls (Waiting list open)
Course E – Fully booked for Boys & Girls (Waiting list Closed)
When a course is fully booked you may place your name on our waiting lists by texting your details to Caoimhín at 0871358197, or by email to colaistelaighean@gmail.com) When there are over 30 names on a waiting list, it is closed.
Check Out our Residential Courses!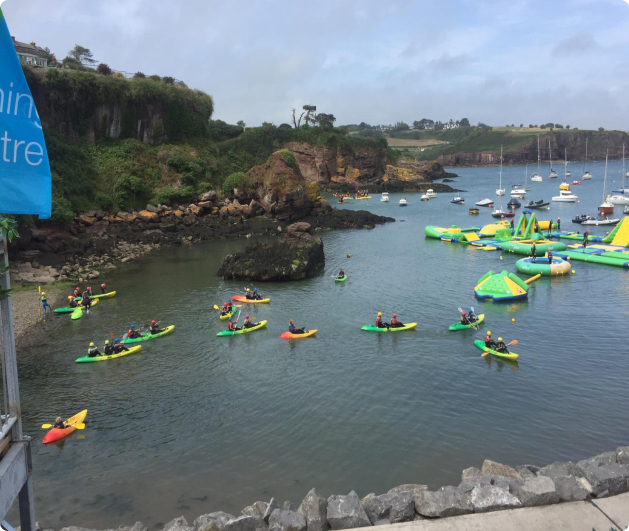 From Astro-turf pitches to the pool at Apex leisure, arts and crafts, music and a range of trips, not to mention the fun of the ceilí – Colaiste Laighean promises your child a fun-filled experience of memories to last a lifetime, with a range of activities to suit all interests.
Our residential courses take place on the Campus of Good Counsel College. Students may request to share with a friend and are fully supervised at all times.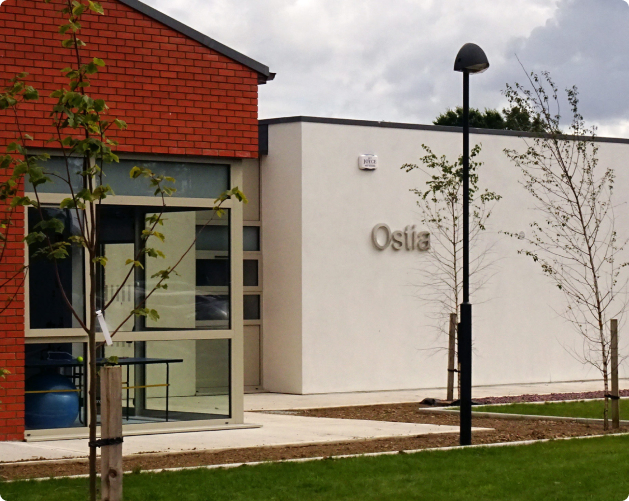 Learning in a relaxed and fun atmosphere
Coláiste Laighean – excellence in Irish since 2004.