Welcome to
Coláiste Laighean
Junior & Leaving Certificate Revision & Residential courses in the Gaeltacht atmosphere of the Sunny South East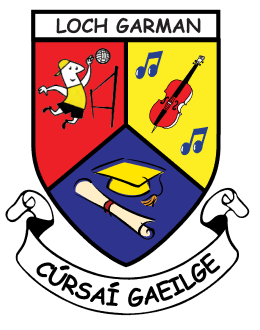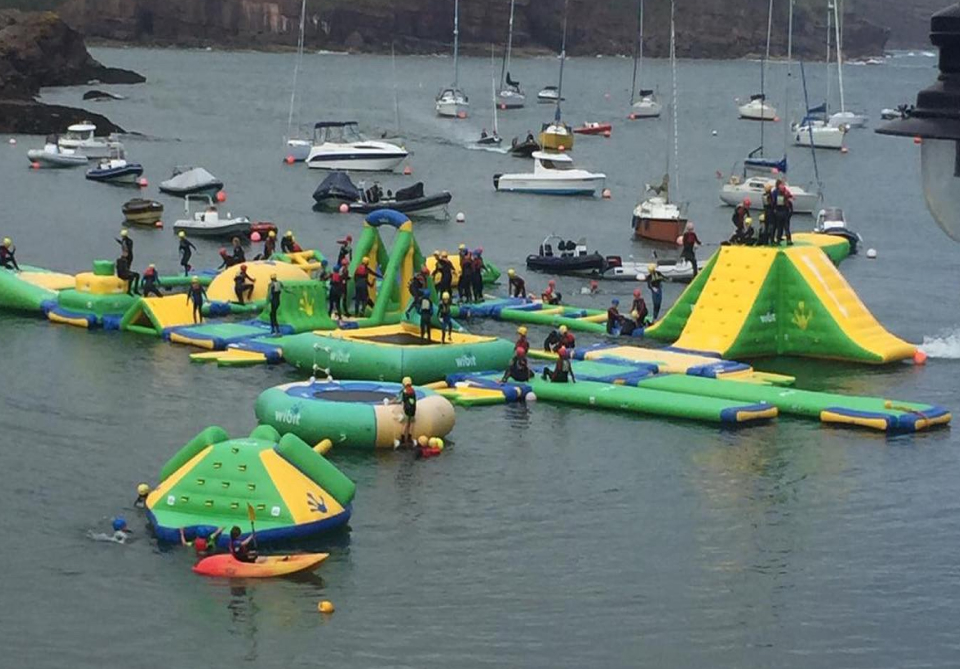 We are now taking bookings for our 2023 Courses.
There are currently places available on ALL COURSES.
Early booking is advisable to avoid disappointment
Check Out our Residential Courses!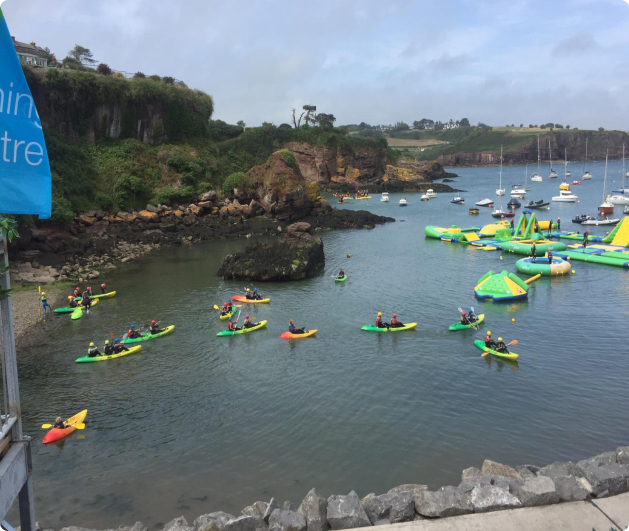 From Astro-turf pitches to the pool at Apex leisure, arts and crafts, music and a range of trips, not to mention the fun of the ceilí – Colaiste Laighean promises your child a fun-filled experience of memories to last a lifetime, with a range of activities to suit all interests.
Our residential courses take place on the Campus of Good Counsel College. Students may request to share with a friend and are fully supervised at all times.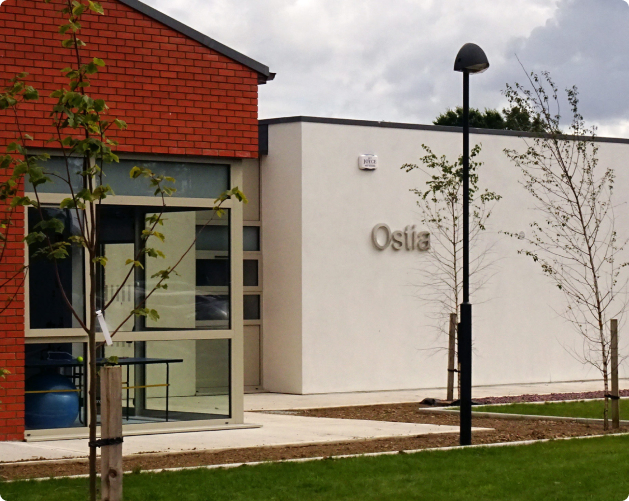 Learning in a relaxed and fun atmosphere
Coláiste Laighean – excellence in Irish since 2004.