Students may choose from a broad range of activities in the afternoon from a selection of sports to Arts & Craft, from school tours to Music, Yoga or Zumba or even a match or programme from TG4. Always a highlight of the summer Gaeltacht experience the Céilí is a fun and informal social occasion.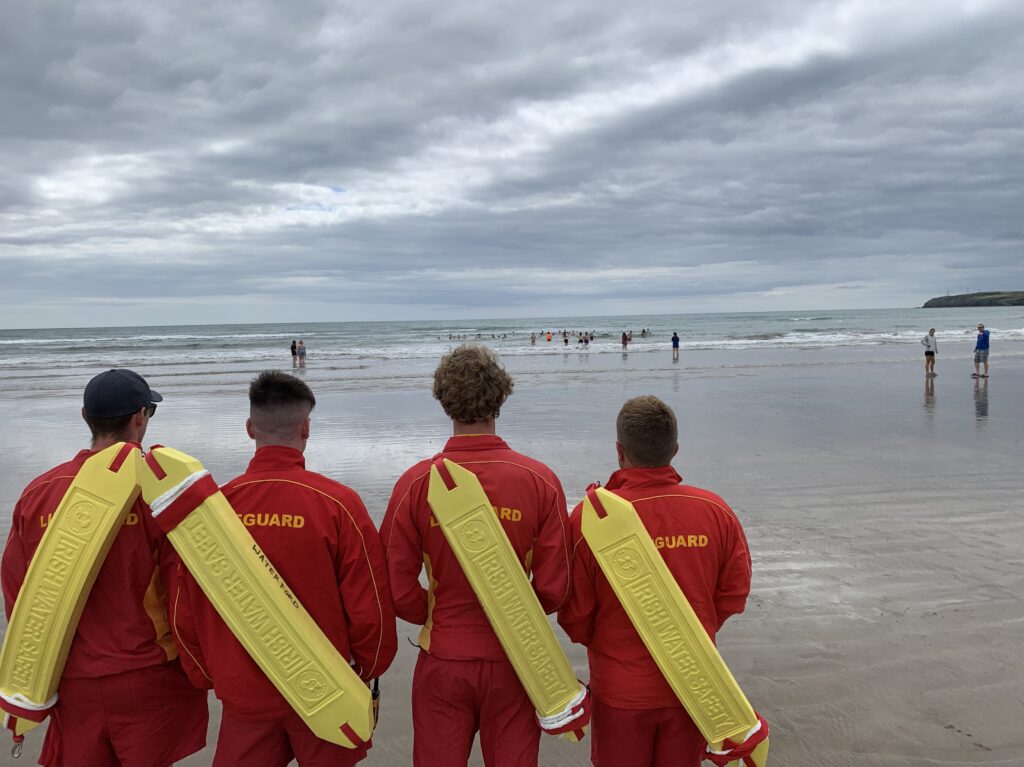 | | |
| --- | --- |
| 08:30 | Breakfast |
| 09:45 | Classes |
| 12:30 | Dinner |
| 2:30 | Sports & Leisure activities and Tours |
| 18:00 | Supper |
| 7.30 | Céilí |
Our classes are divided by year group on all our summer courses. Our classes focus on the basics of the Irish language to include Irish grammar, Irish Oral and listening. Our teachers encourage 'Excellence in Irish' while preparing for exams and our students will return to their own classes in September with renewed vigour and confidence in Irish.
We aim to equip students with the comprehensive notes and advice that they need to succeed in the state exams.
Junior Cycle students will be given guidance to help them to prepare for class CBAs.
In this class pupils will learn the very basics of the Irish language, focusing particularly on Irish Grammar.
In this class pupils will be given comprehensive notes and advice to help them prepare for the state exams.
In this class pupils will develop their conversational and listening skills.
Learning through activities and adventure
As a break from routine, students are given the option of trips to Dunmore East Adventure Ctr (Wibit), Kilkenny Adventure Ctr (Paintball/splatball), Leisuremax (Bowling & 'Just for fun' Multi- activities) and Tramore Beach & amusement park. 
*These trips will incur an additional cost. 
Outdoor Adventure Trips (Wibit/Paintball/Beach)
Céilí / Themed nights
Broad choice of Sports & Leisure activities
Apex swimming Pool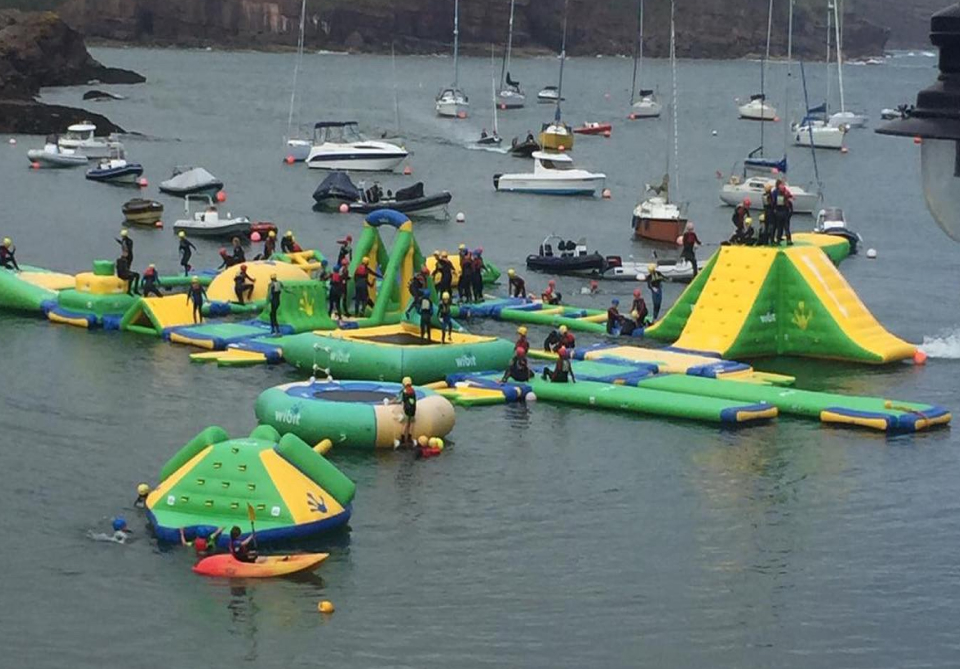 Students may choose form a broad range of sports or may alternatively opt for Arts & Crafts, Music, swimming or Yoga/Zuma in the afternoons. Sometimes in hot weather a supervised 'Nature walk' collecting an ice-cream along the way is a popular choice!
Soccer
Gaelic Football
Rugby
Hurling
Badminton
Rounders
Dodgeball
Basketball
Tennis
Racquetball
Astro Soccer
Uni-hoc
Swimming
Dance (Yoga & Zumba)